Service, technological updating, overhaul and sale of machine tools
We create custom automatisms applied to machine tools
Use the handle in the centre of the image to move the divider.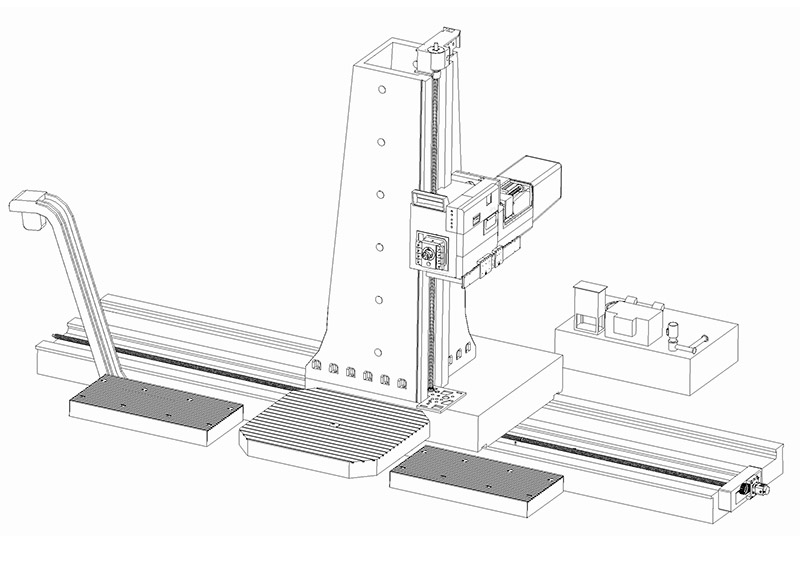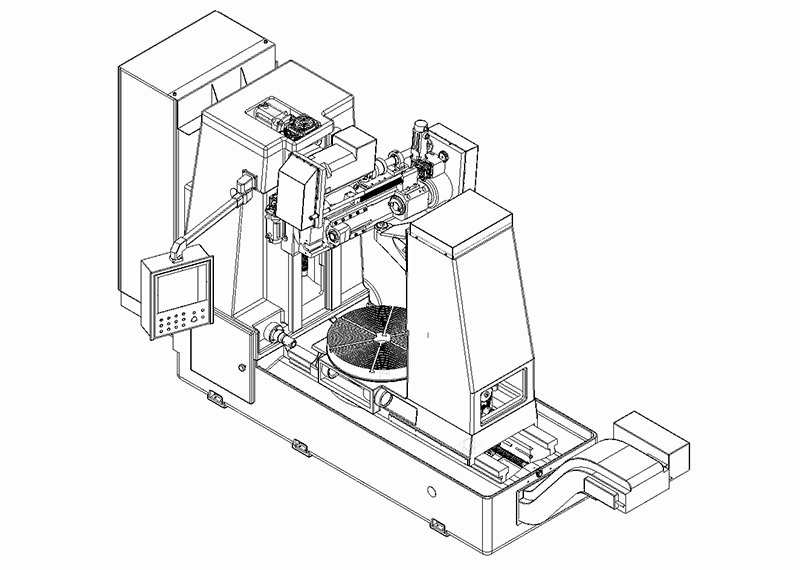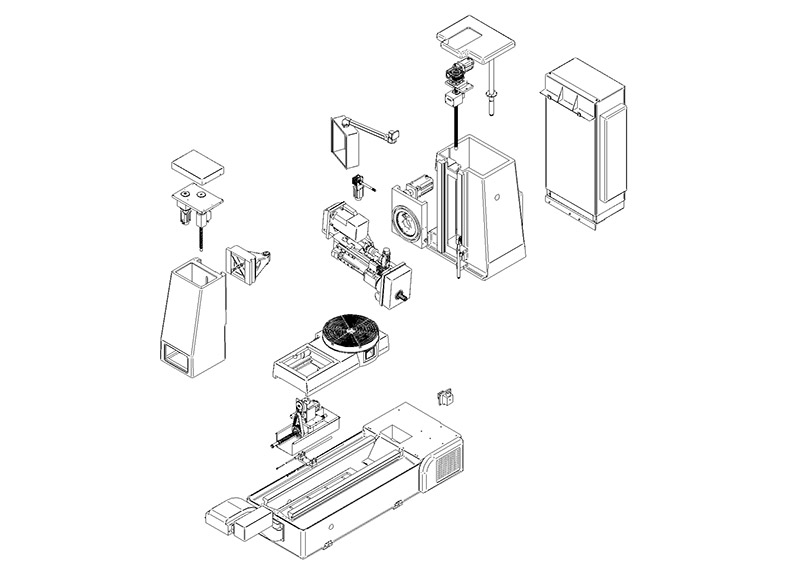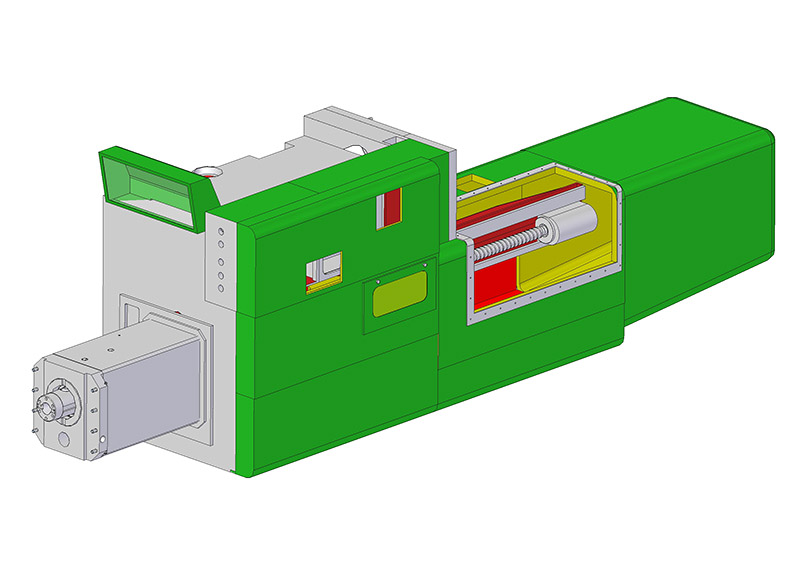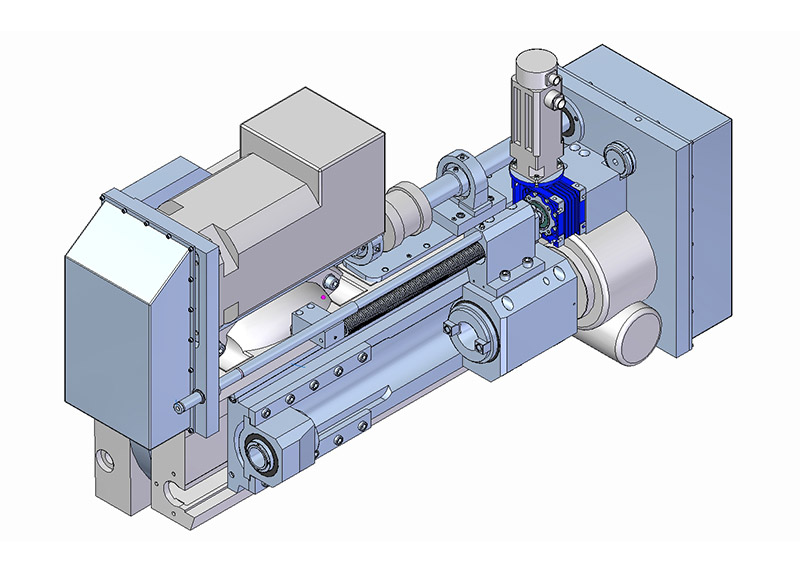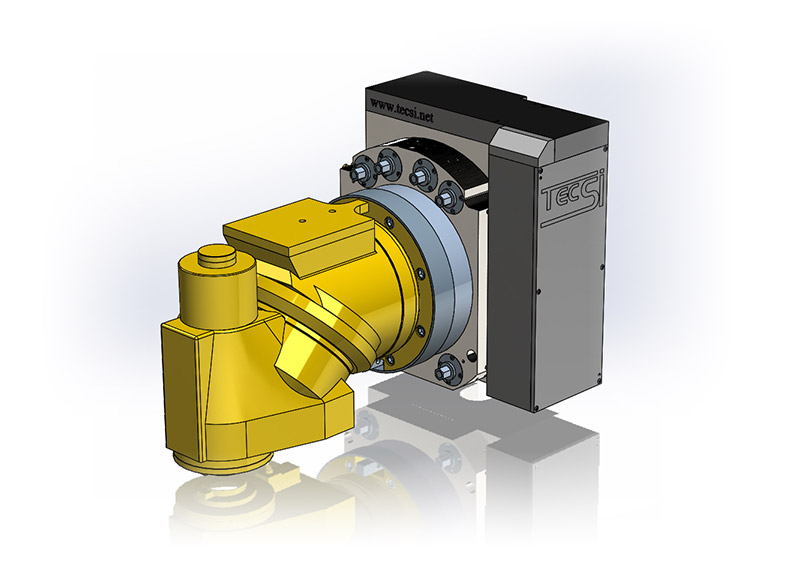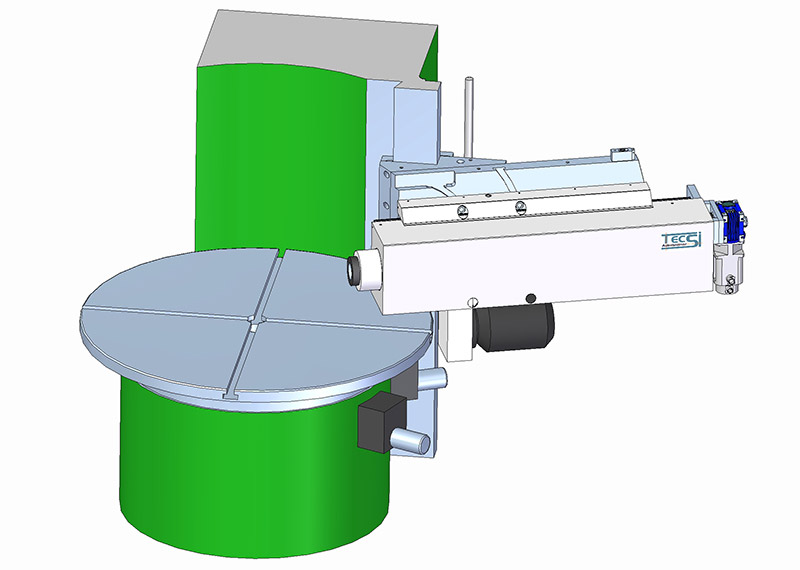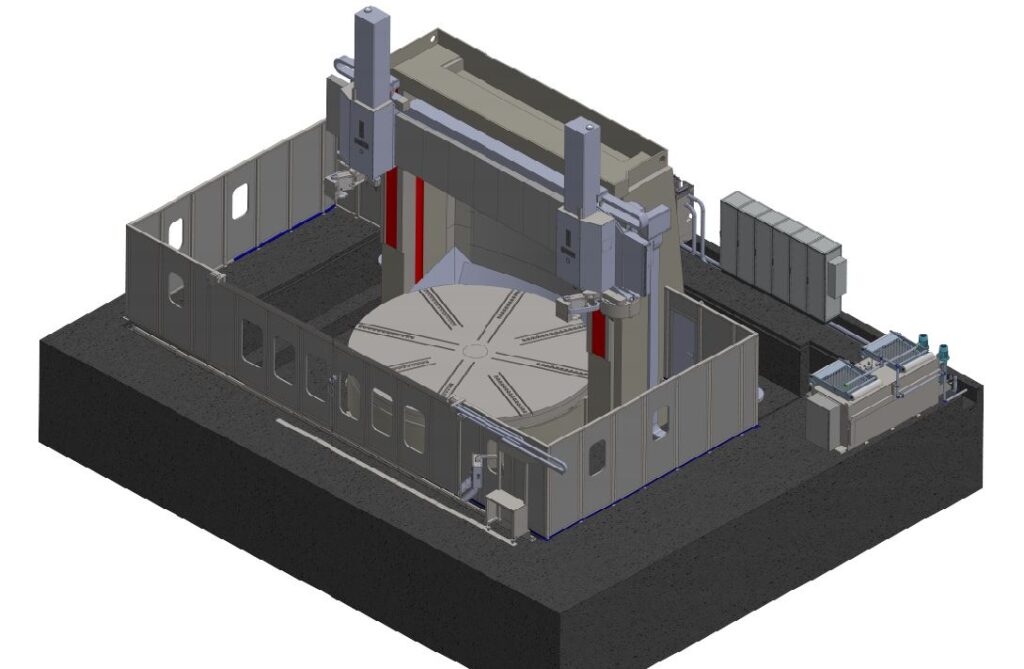 Design of the mechanical machine components and systems. Refurbishment of every mechanical and electrical component, replacement of obsolete parts. Overhaul of the machine with our own technicians. Installation and replacement of numerical controls, drives, PLCs and automation components.
Every component is designed by us and entrusted to external collaborators for the realization.
The electrical part is entirely made within the company, from the drawing up of the diagram to the realization of the cabinet.
Realization of new accident prevention by need and we adapt the existing ones to the regulations. We implement safety with ad hoc vision systems.
Drafting of the technical file, use and maintenance manuals, complete and detailed documentation supplied with the machine